London Better Body Programme
Better Body Programme in Balham
Our Better Body Programme is semi-private training combining the personalised attention of personal training with the fun and camaraderie of working in a group of up to 5 individuals.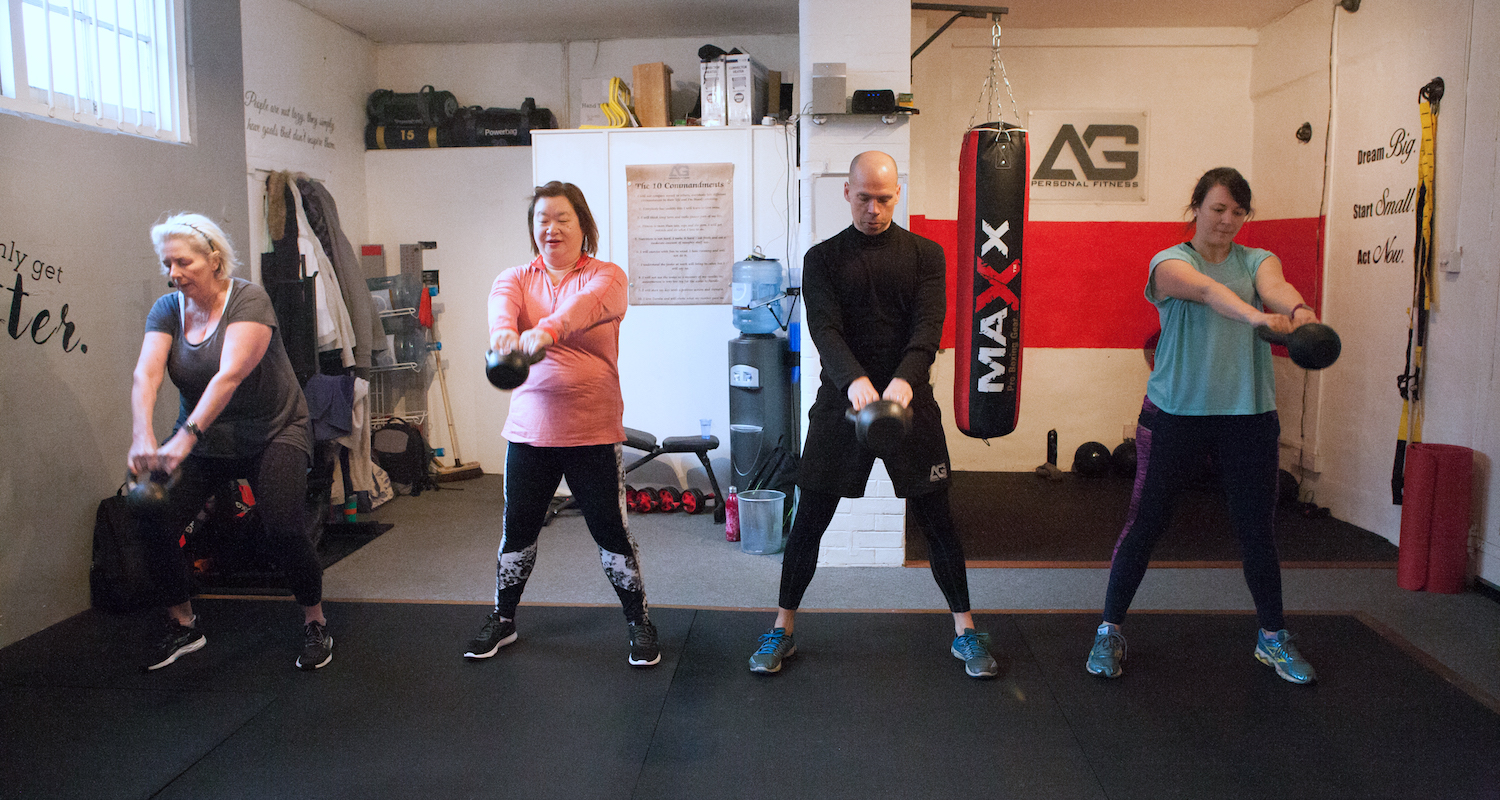 Our in-studio strength and conditioning training sessions are designed to get you moving better, build strength, and condition your body to look and feel the best it ever has. The workouts include some strength, some cardiovascular exercise and interval training so you get a complete all over body workout.
We cater for men and women, from 35-70 yrs young, or all sizes and abilities, so whether you have never exercised before, had a break recently and want to get back to exercise or currently have an exercise programme and want to incorporate a different element and dynamic then we can help you.
Our Better Body Programme includes:
A 12-week minimum initial membership
2/3 workout sessions per week - flexible to your schedule each week
Full nutrition support - challenges, meal plans, and recipes
24/7 online support
Private Facebook group just for members
Our focused and friendly Better Body Personal Training programme will give you nothing you can't handle and push you to be your best and give you the body you want.
For more information on how to get started, CLICK HERE to Book A Call or fill out the short form on this page!